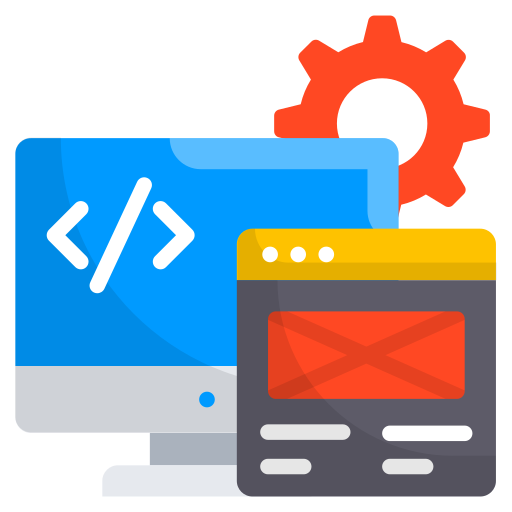 We'll build your site to suit your specific needs, creating the custom functions to make it faster and more secure. Using the latest front-end technologies, we'll create subtle animations and interactive elements to wow your audience without compromising on functionality.
Customer-focused, creating strategic mobile solutions that deliver tangible business results, Appnovation's mobile application development services help brands navigate any and all facets of the digital landscape.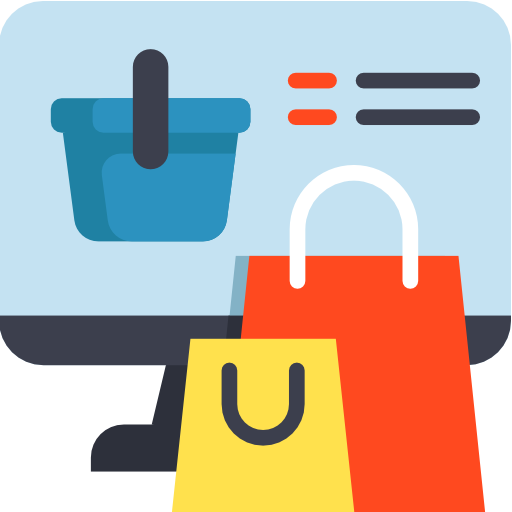 Reinvent your online store with an expert team who know what it takes to turn clicks into customers and keep them coming back. We're experts in online store design, crafting stunning Shopify sites for clients across the world.
Great marketing on social media can bring remarkable success to your business, creating devoted brand advocates and even driving leads and sales. Social media marketing is a powerful way for businesses of all sizes to reach prospects and customers.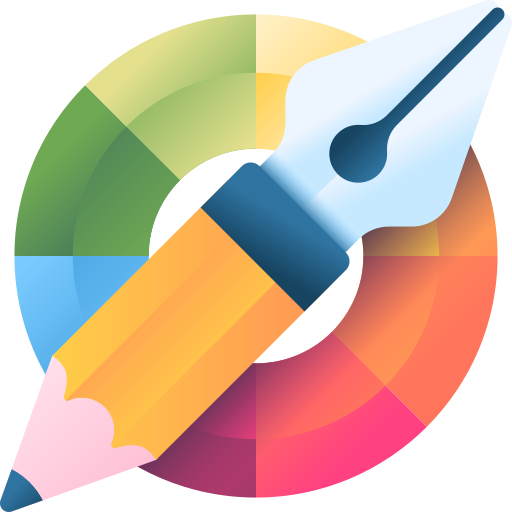 Our graphic design services cover a wide range of products – brochures, business cards, publications, mailers, posters and billboards – we've pretty much designed it all.
When everything is on the line, we're there for you 24×7. Our globally distributed team allows us to serve as reliable partners for your needs, no matter what time of day.
Our Vision
We focus on driving results.
Crafting responsive, search engine-friendly websites with instant impact, impressing users and effectively positioning your brand. 
Using strategic thinking to develop your brand positioning and identity, from logo and visuals, to engaging tone of voice.
Delivering effective digital strategies & eye-catching online marketing campaigns that earn attention, spark emotion & increase conversions.